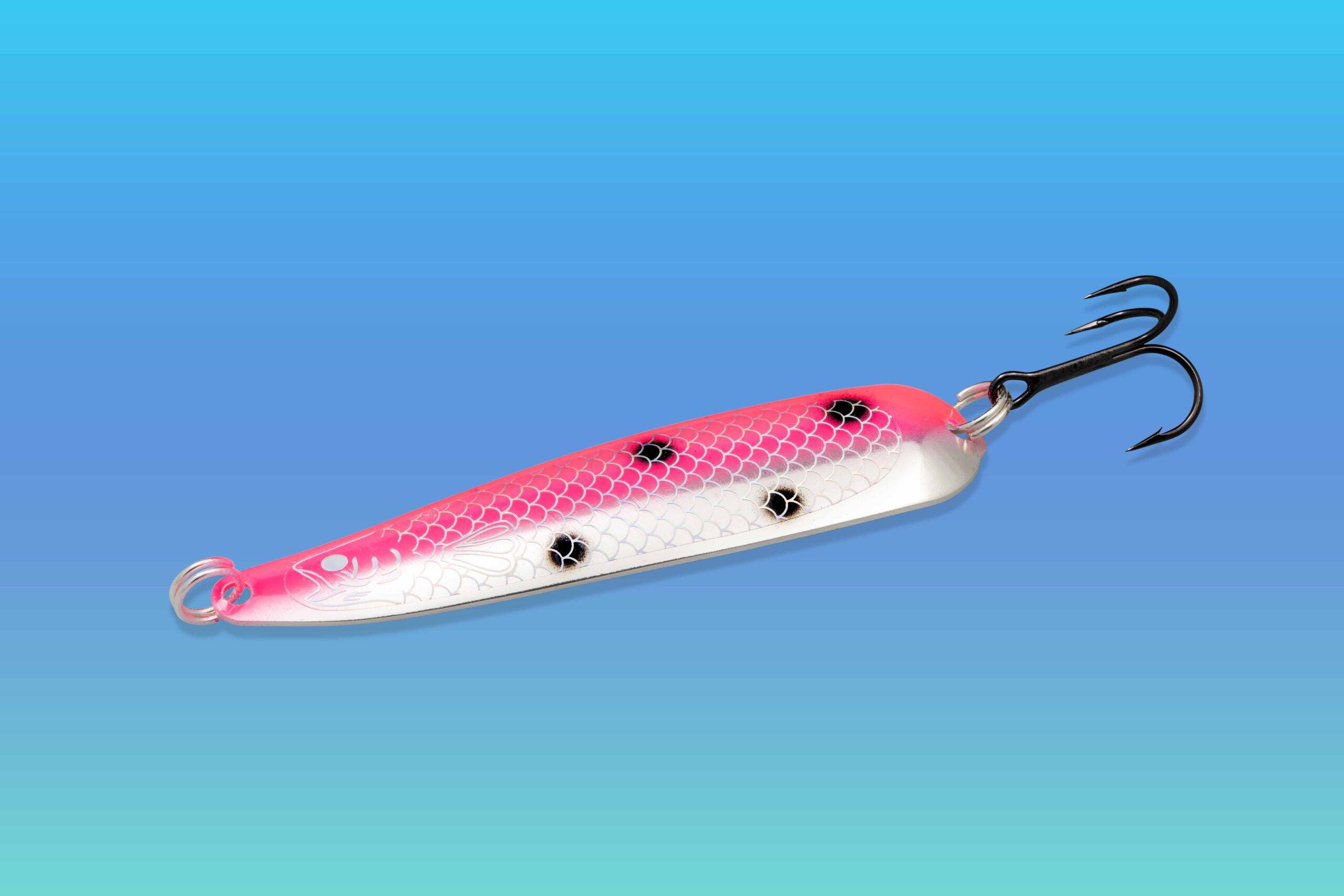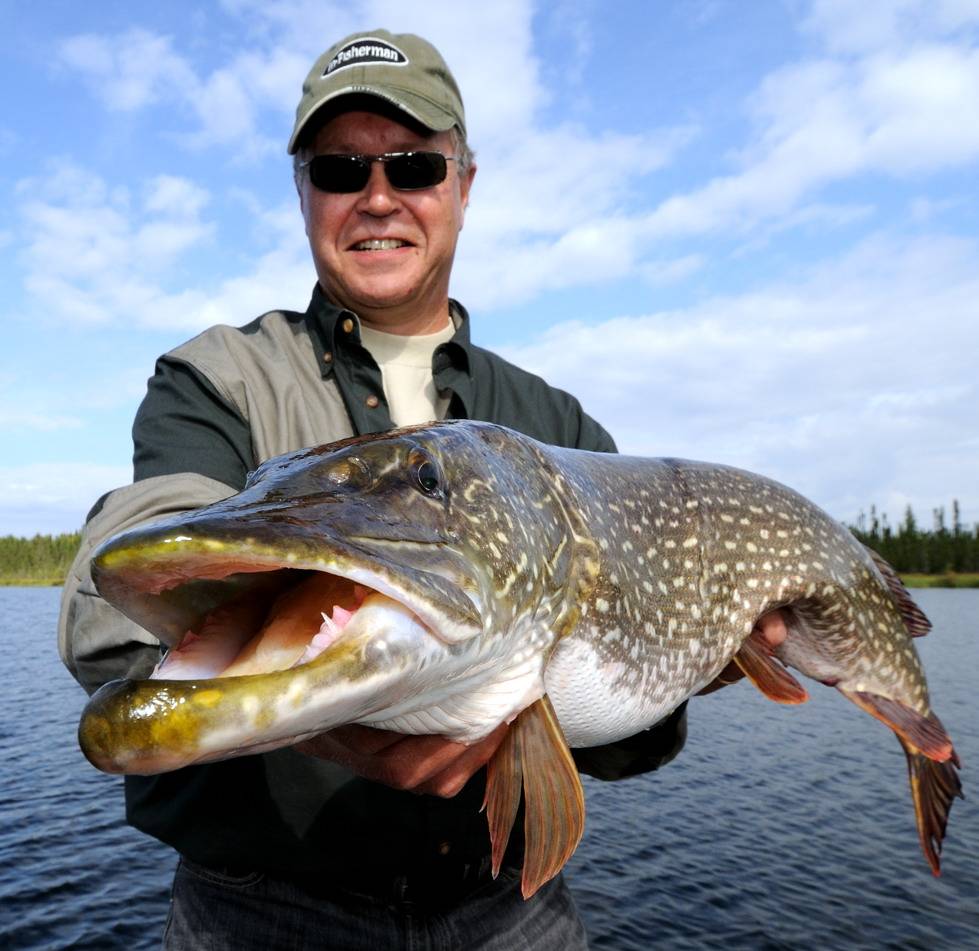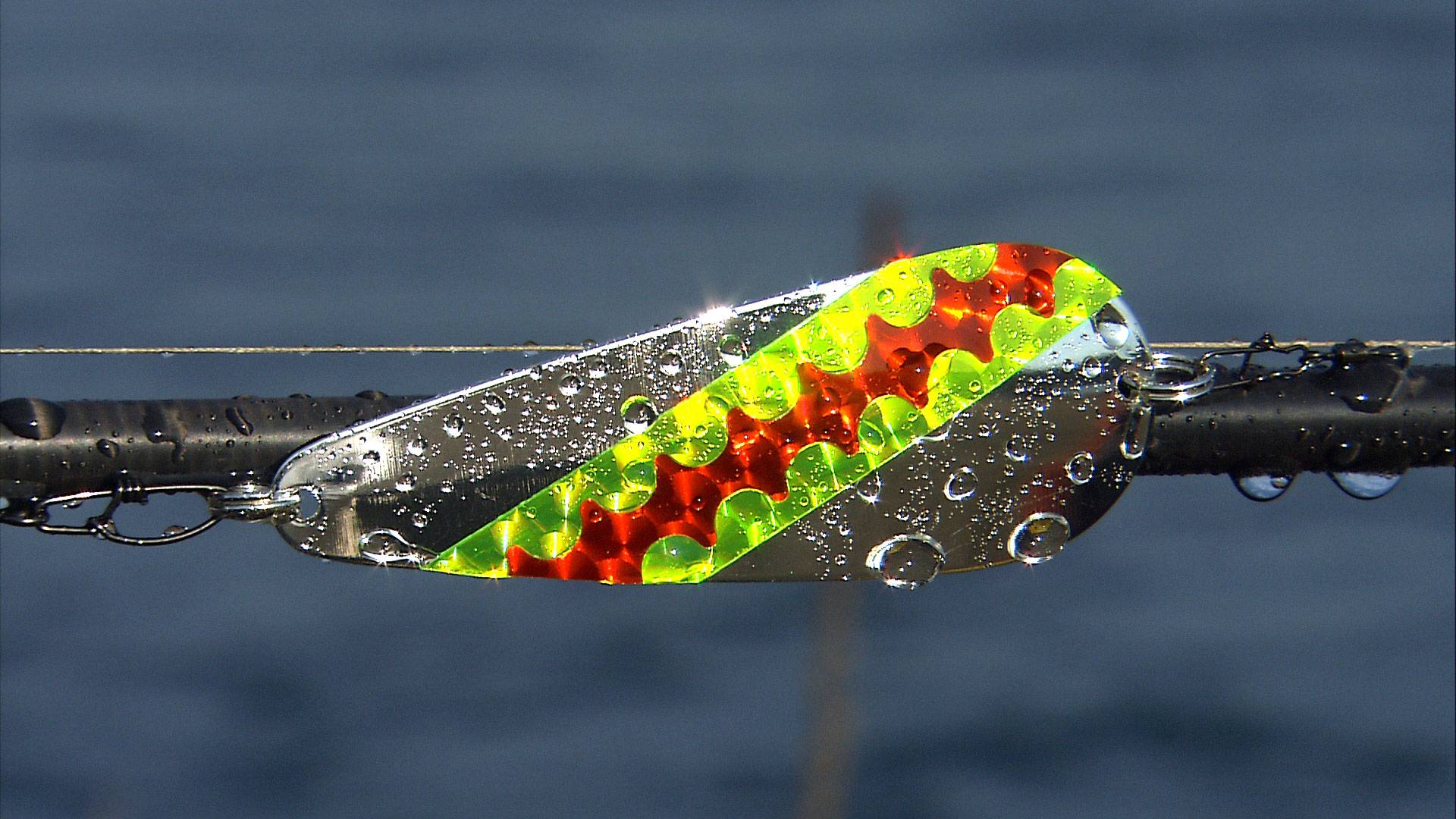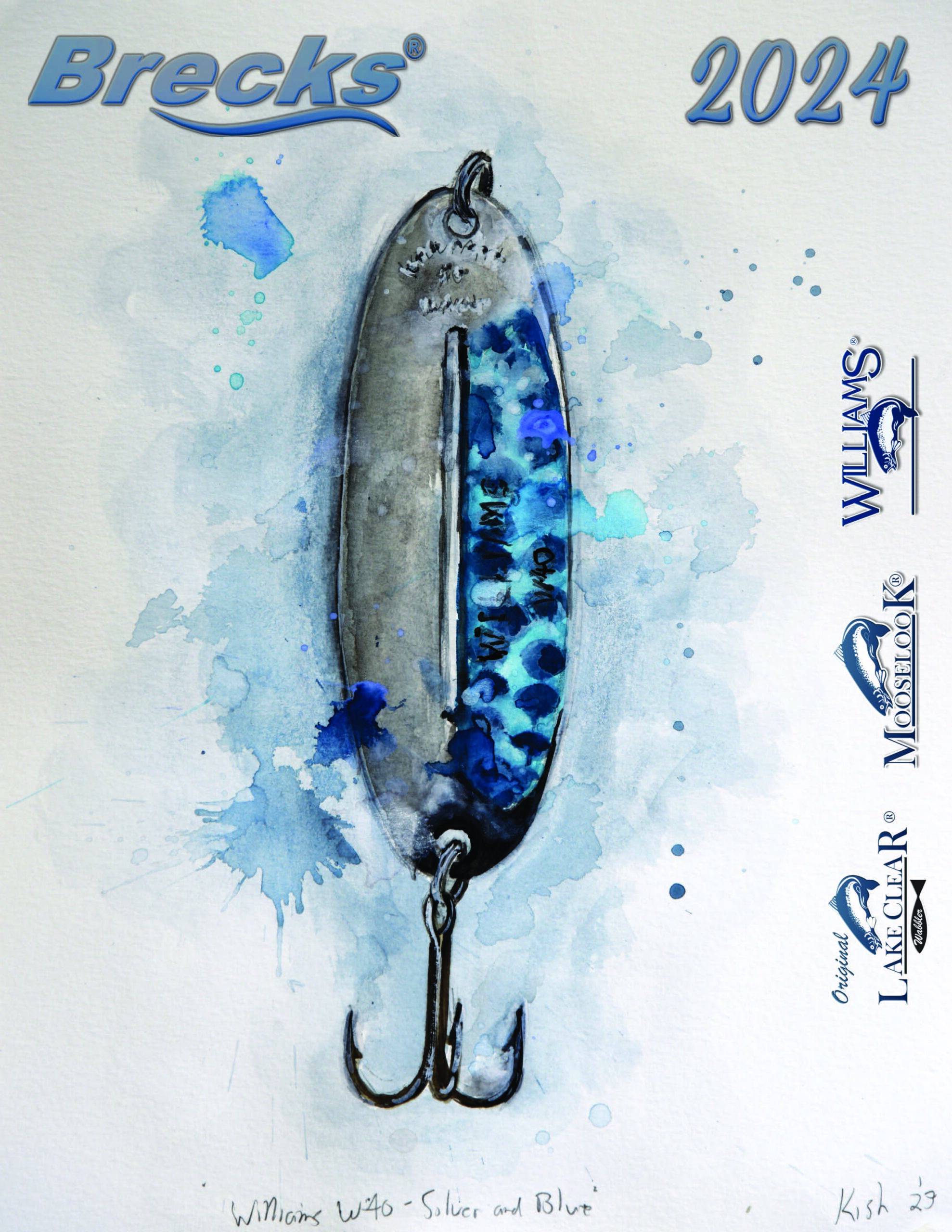 Slide 1
Follow us on social media for updates

Williams has been a leader and an innovator in the world of fishing spoons since its founding in 1916.
More than 100 years of proven fish catching designs, sized to target anything from the smallest panfish to the largest Muskie and lake trout. There's a Williams spoon for everyone. Featuring precious metal plating that reflects light like no other material, Williams' trademark stabilizing ridge, premium hooks and dazzling airbrushed paint patterns, Williams' attention to detail is second to none and shine through in every spoon.
The Williams Wabler design has endured for over a century. It is as Canadian as the maple leaf or hockey.
Invented and tested on a lake near Dorset, Ontario, by the Williams brothers, its shape has remained the same for more than a century. Now sold all over the world, Williams lures have maintained the same level of quality ever since those early days.

World class quality for a world class fishing experience.
All Williams lures feature precious metal plating: 24K gold, jewelry quality silver or deep, dark copper. Nothing reflects available light quite like precious metals. Cheaper lures use brass, chrome and nickel plating, but discerning fish and anglers can tell the difference immediately.